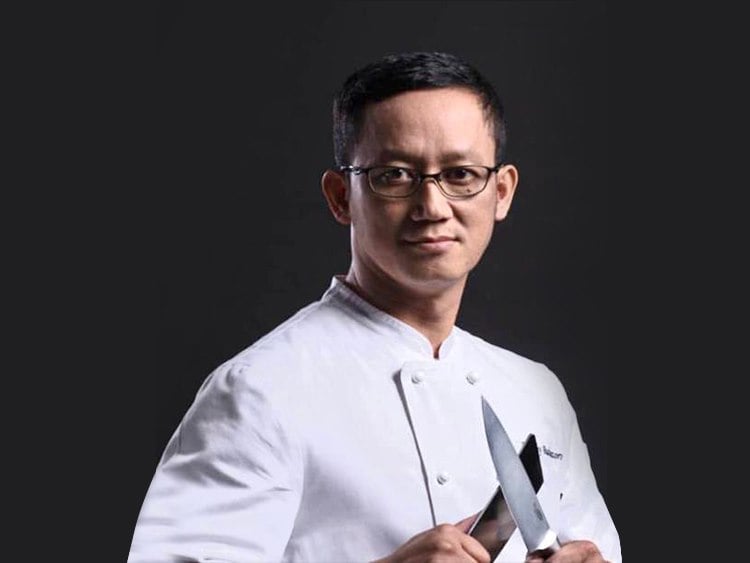 Executive Chef Agung Budiantoro
Born in Magelang of Indonesia, Executive Chef Agung Budiantoro started his culinary career at the age of 22 as a culinary apprentice at the Intercontinental Hotel Jakarta and has traveled to various countries in the world to develop his cooking skills.
Chef Agung Budiantoro holds a Diploma in Hotel Management & Culinary Arts from JIHS - Jakarta and has more than seventeen years of experience in the culinary world.
He handled a variety of Senior Management roles in the United Arab Emirates, Bahrain, and Indonesia, as well as in the cruise line industry.
Before joining JW Marriott Medan, Chef Agung Budiantoro already has been the experience from our property network, others such as; Grand Sheraton Gandaria in Jakarta.
Chef Agung Budiantoro serves you exquisite dishes with distinctive flavors and beautiful presentations at the Marriott Café.